Vital Grandin Elementary School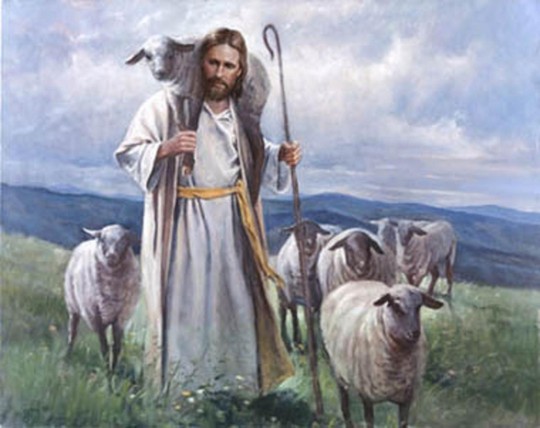 We are a community of caring, sharing and growing. 
We are a Learning Through the Arts (LTTA) school, where arts is used as one way to enhance curricular teaching and learning. 
VG at Mass on the Hill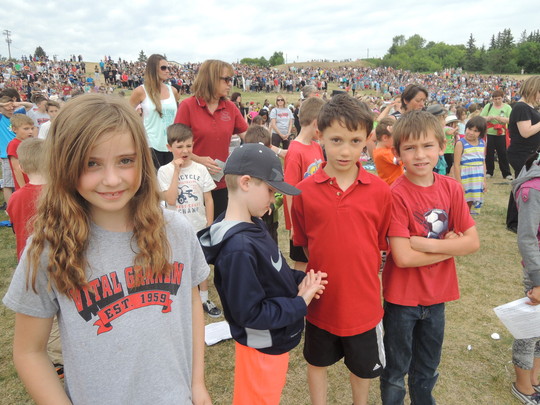 Vital Grandin was proud to be a part of GSACRD's Mass on the Hill as part of our 150th Anniversary celebration. We were particularly proud to have our own VG Choir helping to lead the voices of the approximately 6000 students, staff and guests gathered for this prayer and celebration of Catholic Eduction in St. Albert.
2015 – 2016 Registration Now On

Please note that during the summer months please contact our District office at 780-459-7711 for registration information. Registration forms are also available on our website and can be dropped off at the District office or at the school when our office re-opens on August 19.
Register for 2015 - 2016 Bus Service Online
Fees and application forms for the 2015 - 2016 school year are now available. New this year is the convenience of applying and paying your bus fees online. We are pleased to be able to offer the same level of service this year including a new easy pay option.
With the reduction in transportation grants and increasing costs we have done our best to minimize the cost to our families. For a complete list of fees for this year please visit our transportation page.
Important reminders:  Register by July 1st to allow us sufficient time to plan routes for the upcoming year. For those returning students, please hang onto your existing bus pass as we can electronically renew your pass once you have registered for busing.
BYOBD - Bring Your Own Robust Device - Student Purchase Plan
For the upcoming school year, Greater St. Albert Catholic Schools wishes to support students in providing an opportunity to purchase laptops in support of learning in the digital age.  The purchase plan would allow families to participate in a bulk order, accessing best pricing and a payment plan to spread the cost over 8 to 10 monthly installments. To purchase either a MacBook Air or an Acer Chromebook for your child sign into your School Cash Online account.  You can also register for an account on the site.
The link for the parent purchase plan is 
Please visit the GSACRD website for more details.